CRM Mitchell1
2019-04-11T22:00:18+00:00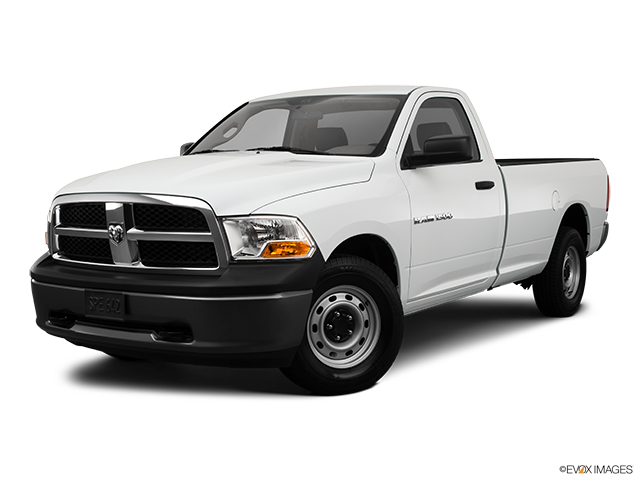 Services Performed
Drained and removed oil and filter. Installed new oil and filter. Reset indicator or installed reminder sticker.
EXHAUST MANIFOLD – Remove and Replace – V8,5.7L Eng Right or Left,Each
Extract 1 broken bolt
P2098 Current code. Will likely be solved with fixing exhaust leak.
Upon inspection, tech found rear brake caliper slides not sliding, uneven wear and parking brake cam frozen. Recommend replacing Rear pads, rotors, calipers, parking brake shoes, and hardware with new fluid. Noise from front end coming from worn axle joints, passenger side started to make noise, drivers side joint very bad making loud clunking noise. Recommend replacing both axle joints. Coolant needs to be flushed, as well as rear differential fluid. Customer approved coolant flush, oil change, and rear differential fluid.
Removed cover, old gasket material and drained old fluid. Inspected internals, installed new gasket , reassembled cover and installed new fluid to proper levels. Road tested vehicle for proper operation.
Inspect hoses and clamps. Pressure test cooling system. Drain all fluid and refill. Bring antifreeze to -35 degrees. PH balance coolant to between 9.8 to 10.5. Check thermostat and electric cooling fan operation.
Mark T. gave our service a 5 star review on 4/9/2019
2011 RAM Pickup
CRM Mitchell1
2019-04-11T22:00:18+00:00