CRM Mitchell1
2019-04-12T22:00:19+00:00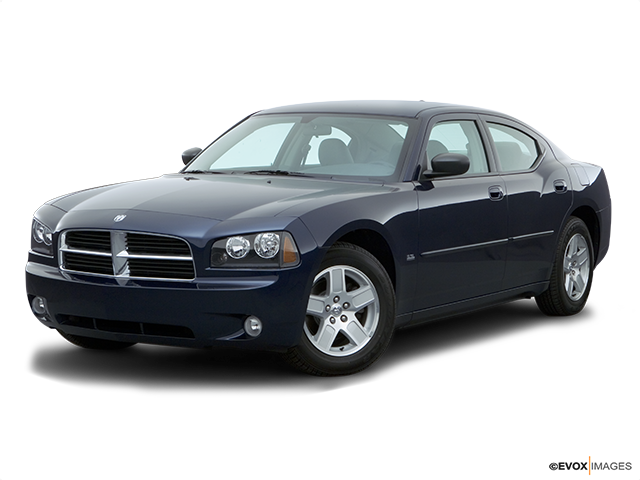 Services Performed
Upon inspection, tech found the following: -Car has blown head gasket, and possibly plugged heater core. Engine failed block test three times in a row. No heat from cab. Recommend flushing heater core and replacing head gaskets. -Check engine light is on due to failing cooling system. P2181 -Right front outer tie rod is bad. -Front brakes are at 2mm, steering wheel shakes when braking. 0
CYLINDER HEAD GASKET – Remove and Replace – V8 Both Sides – [Includes: Remove carbon and check surfaces for warpage. Includes (where applicable): Adjust idle speed, Ignition timing, Valves and clean and adjust Spark Plugs.]
Pressure Test Both Cylinder Heads, Resurface Both Cylinder Heads
Drained and removed oil and filter. Installed new oil and filter. Reset indicator or installed reminder sticker.
Frank S. gave our service a 5 star review on 4/10/2019
2006 Dodge Charger
CRM Mitchell1
2019-04-12T22:00:19+00:00